Exploration drilling
We carry out the most demanding drilling processes that the industryrequires with state-of-the-art technology.
Diamond is the material with the highest hardness and thermal conductivity on the planet,which makes it the most effective cutting tool for surface and underground drilling.

Our projects use state-of-the-art technology and tools, guaranteeing correct cutting andsuperior coring.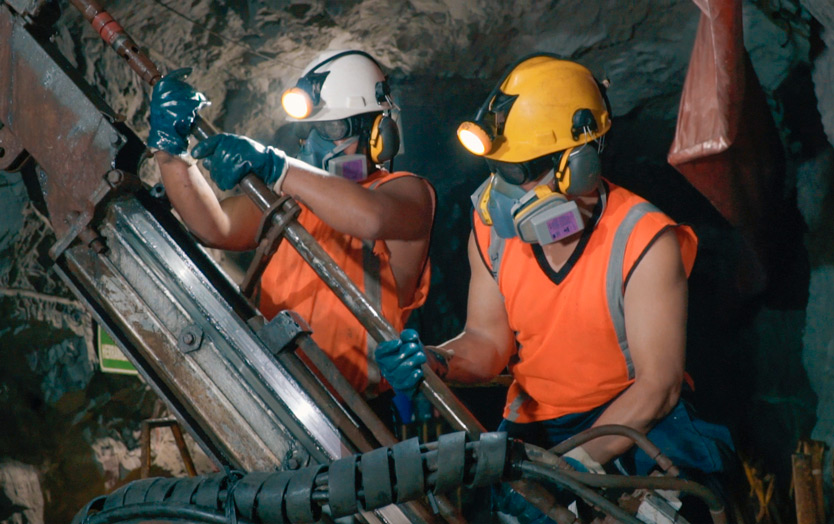 Exploration drilling services

Surface
Underground

Explorations
Oriented
Directed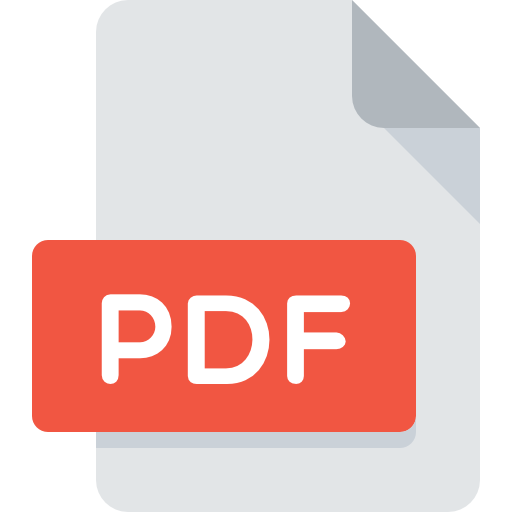 Download Rock Drill's presentation
X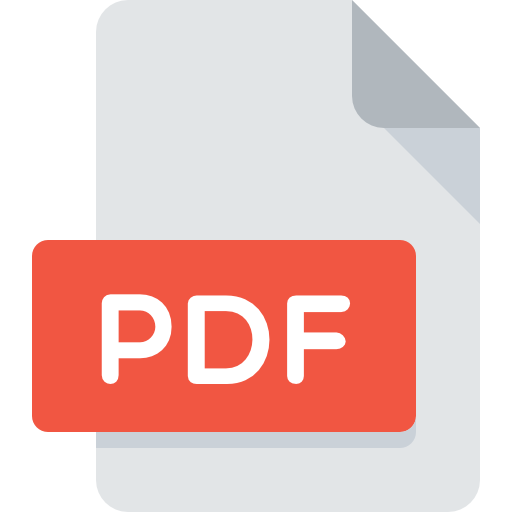 Thank you! Your submission has been received!
Oops! Something went wrong while submitting the form.
Download