Production Drilling
We work with WDTH drilling and VCR / SLOT chimneys, achieving excellent efficiency and performance.
Our production drilling services achieve superior results to traditional methods, generatingless impact and being environmentally friendly.

We have two drilling specialties for production: WDTH Drilling and VCR / SLOT DiamondChimney Drilling.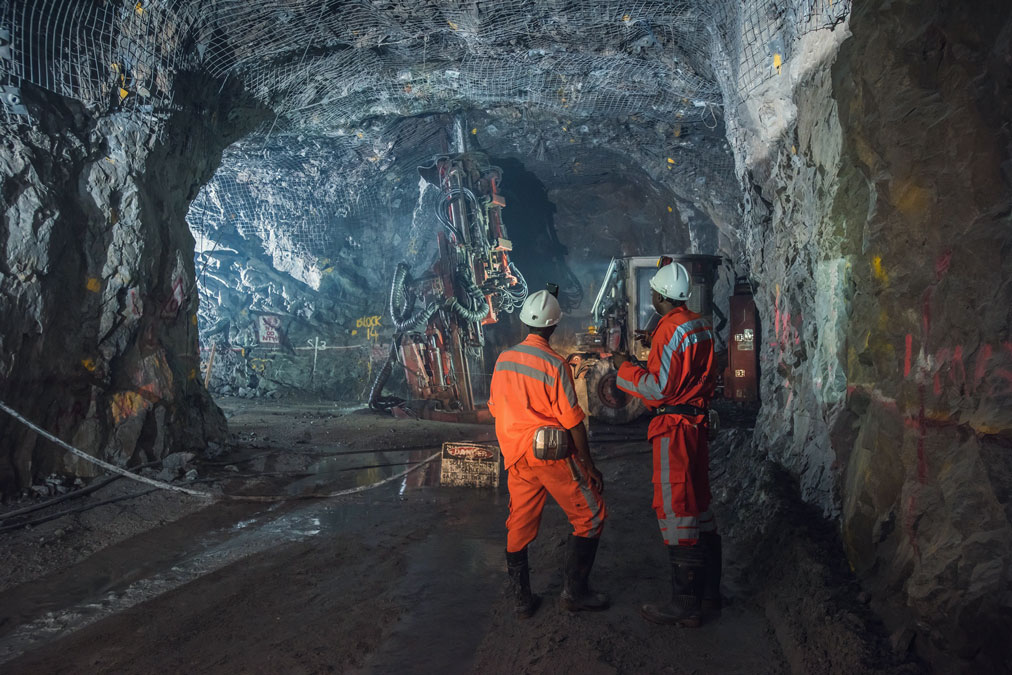 01
WDTH drilling
Drilling system without deviation powered by high water pressure for high performance of surface and underground drilling operations.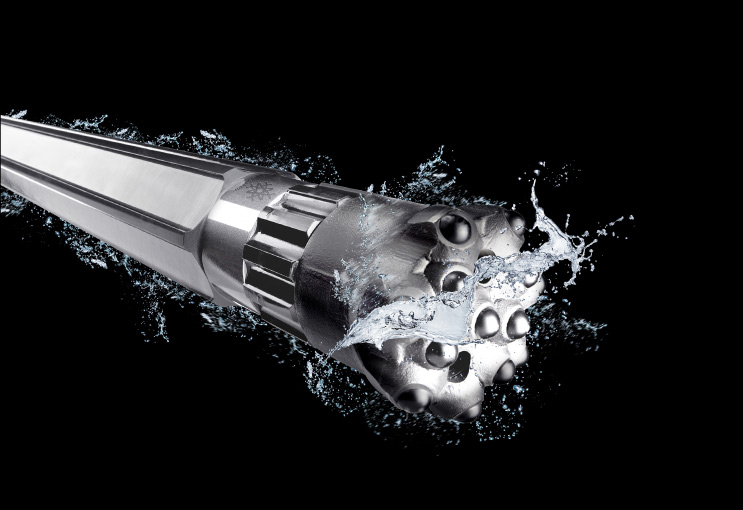 Benefits
Through the WDTH hammer, this new technique allows long and straight drilling, generating less specific development and increasing the distance between sub-levels.

As it is powered by high water pressure, drilling is more stable and has less deviation. More land is covered in less time, with fewer resources, being responsible with the environment.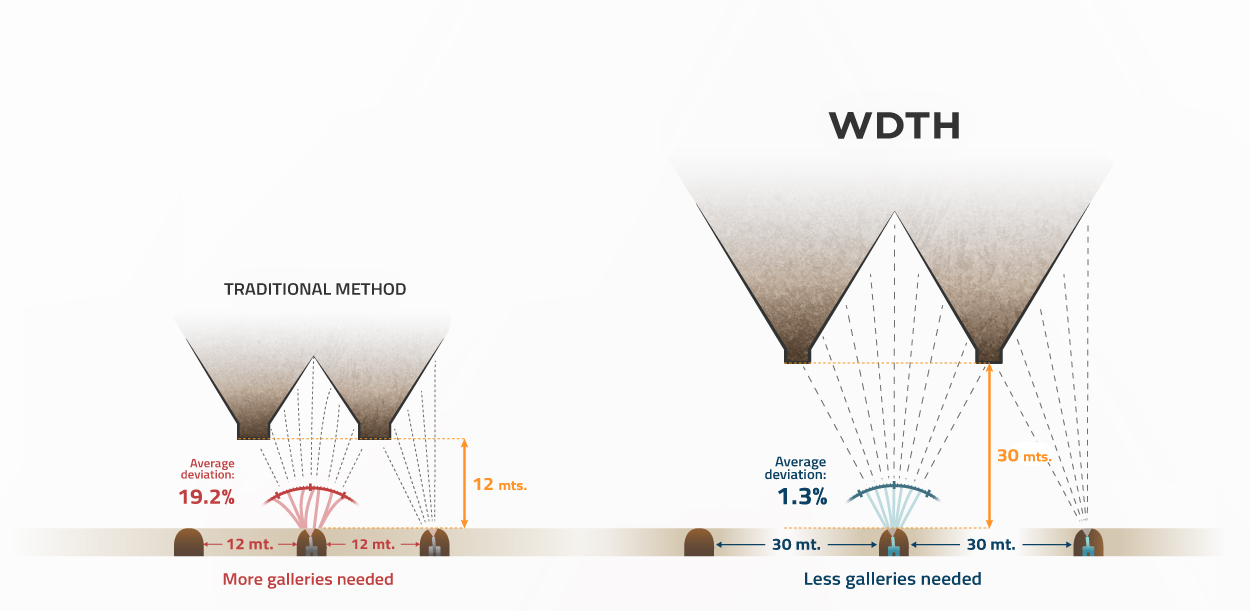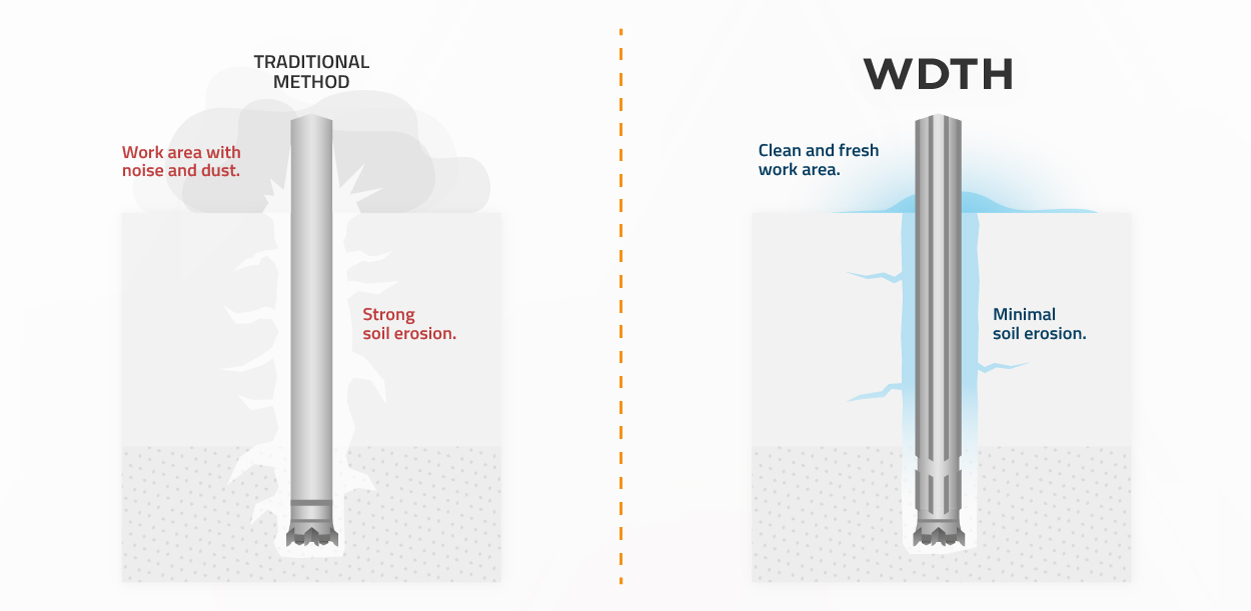 This technology allows drilling with larger depth range and at different angles, providing much more variety when facing any project both on the surface and underground.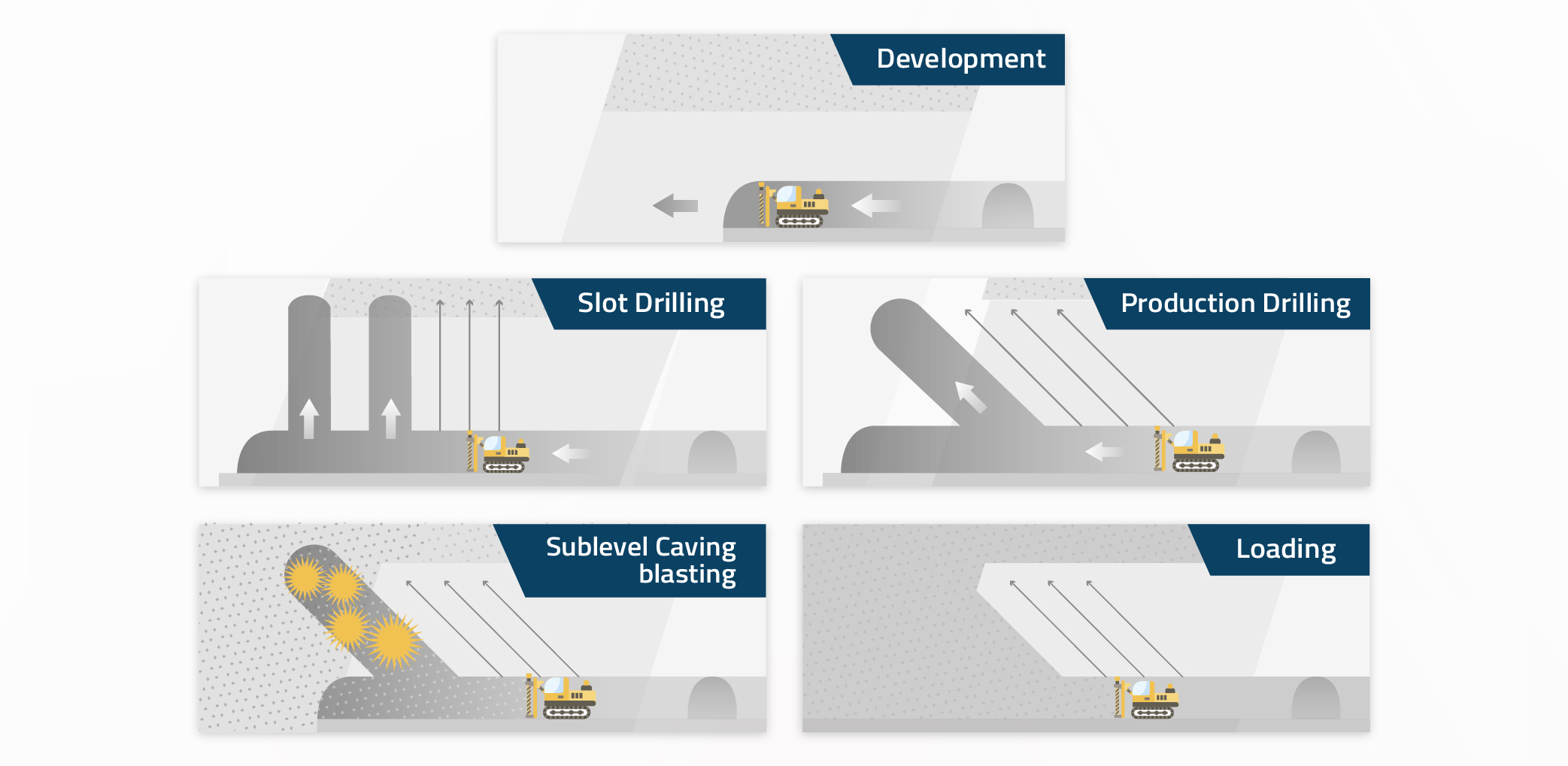 Types of
drilling
02
Diamond drilling
VCR / SLOT chimney
Development of chimneys in long holes with minimum deviation for service sections, free face and underground extraction.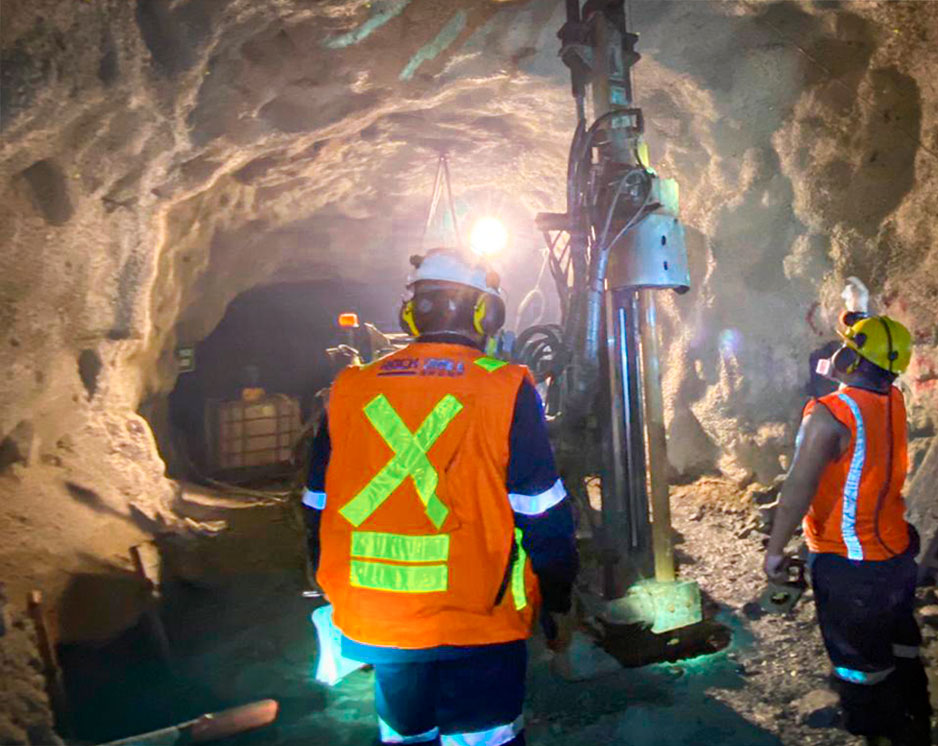 Drilling diagram
It carries out chimney preparation by means of the VCR method together with the diamond drilling system in order to be able to develop longer chimneys with minimum deviations.
‍
Benefits:
‍

Longer chimneys with minimum deviations.
Increased safety for chimney development.
Low land preparation required.
Low exposure noise levels.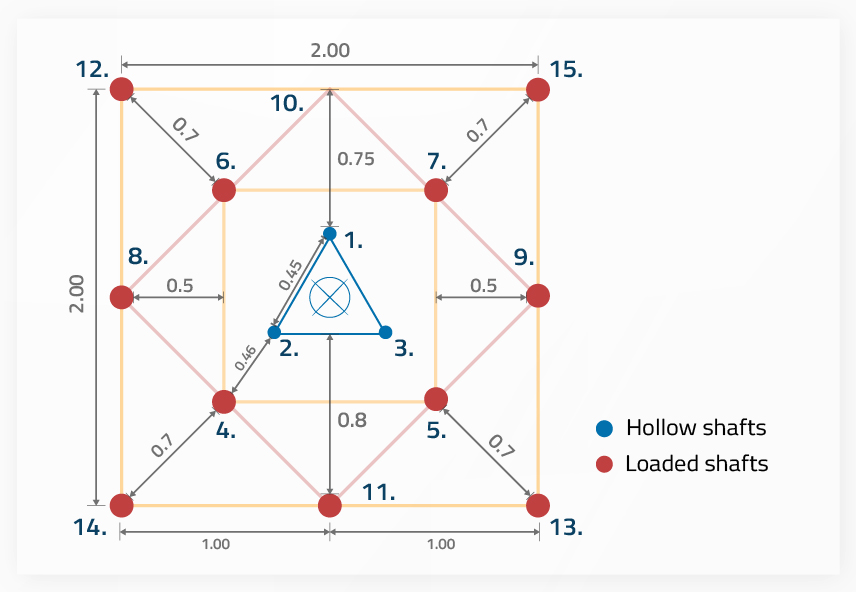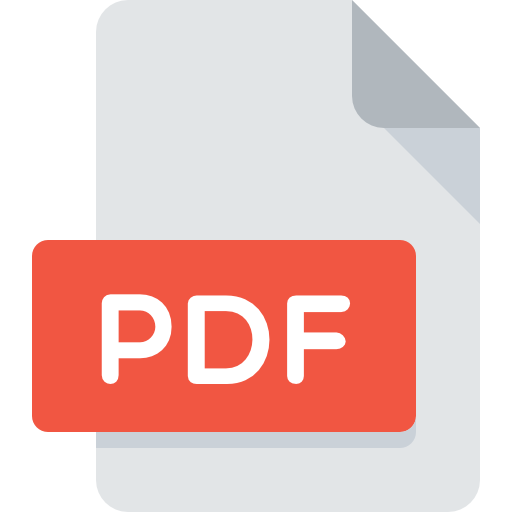 Download Production Drilling presentation
X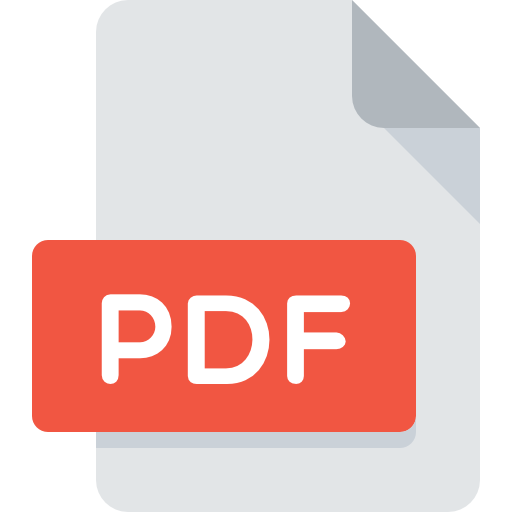 Thank you! Your submission has been received!
Oops! Something went wrong while submitting the form.
Download