Geotechnical Drilling
Our works in the civil and mining sectors allow us to make the best identification and use of soil.
This type of drilling allows analyzing the conditions of drilled soil; as well as evaluating soilproperties that can impact on the project.

Our sampling work of drilled soil is essential for survey and subsequent exploitation of the land. They allow a structural improvement of the subsoil for future construction or engineering works.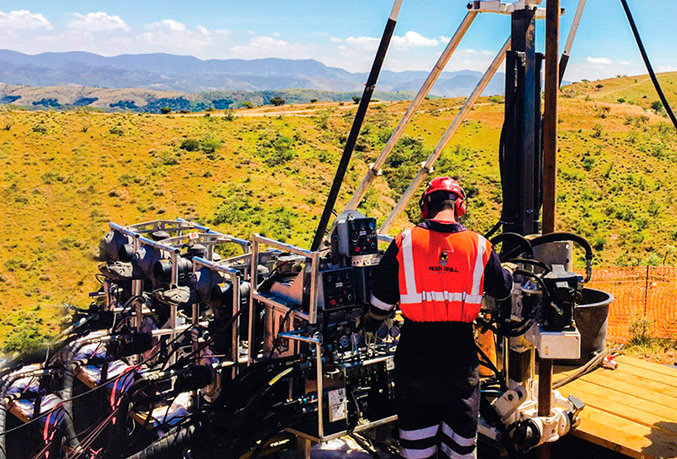 Geotechnical drilling services

Installation of Piezometers

Installation of Inclinometers

Permeability tests

SPT / LPT tests

Hydrology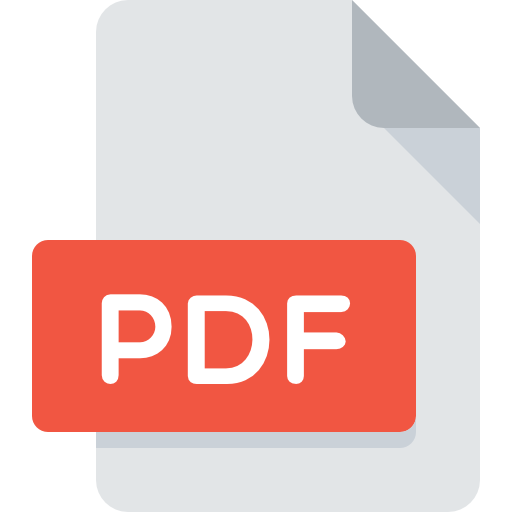 Download Rock Drill's presentation
X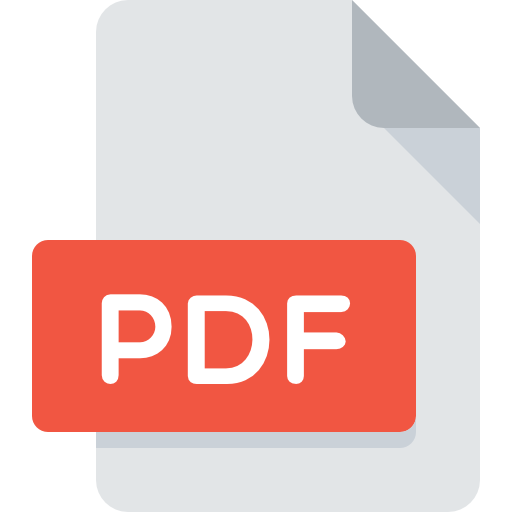 Thank you! Your submission has been received!
Oops! Something went wrong while submitting the form.
Download